Team - Avi and Friends
Sylvania, Ohio
Prize of $10,000
Our first place, $10,000 prize winning team is FRC Team 7460 Avi and Friends, with their amazing and creative Penguinny PX-40 design.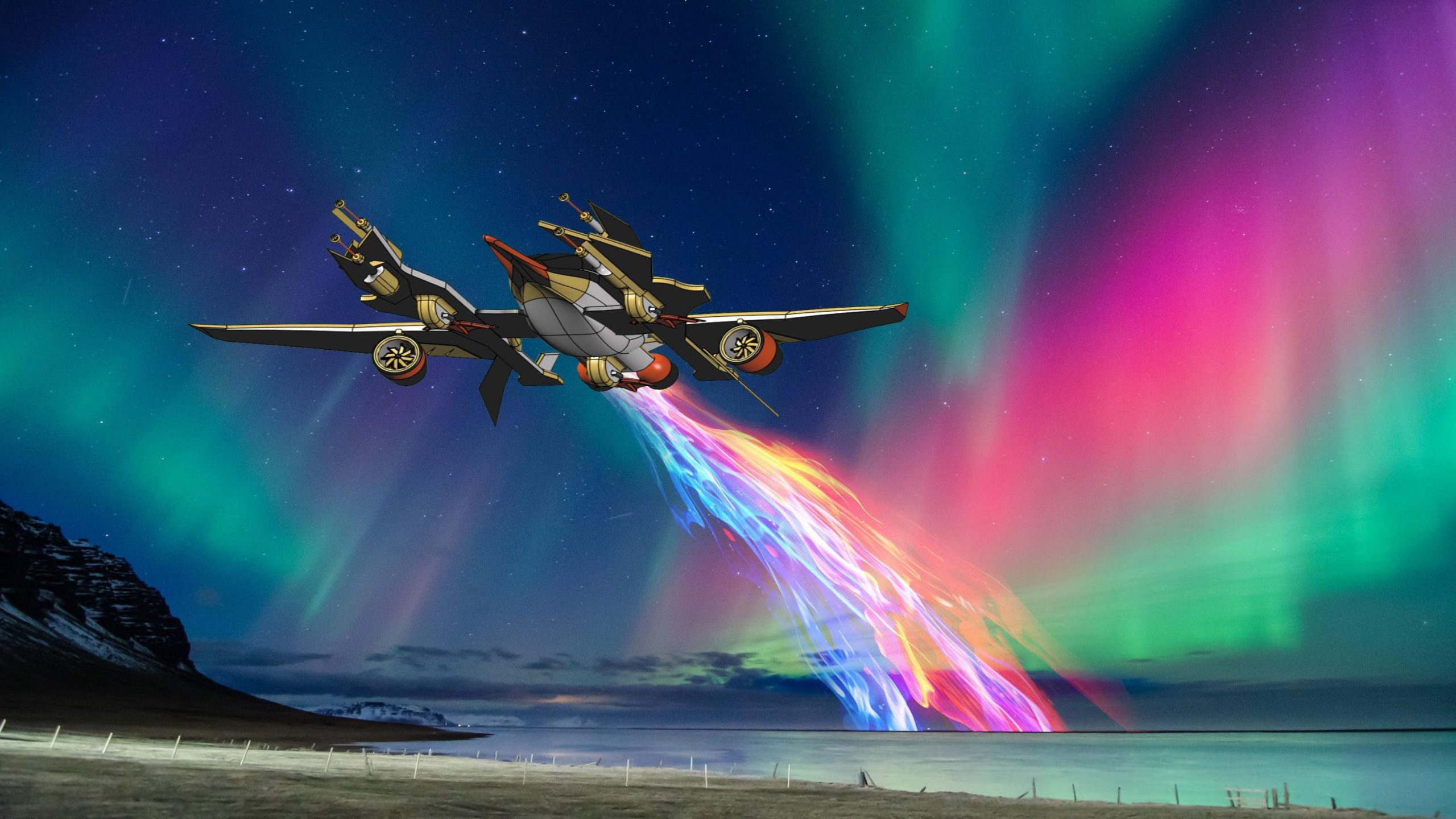 Team - 4H Exploding Bacon Robotics Team
Orlando, Florida
Prize of $5,000
Our second place team, winning $5,000, is FRC Team 1902 Exploding Bacon, with their realistic SWINEJET design.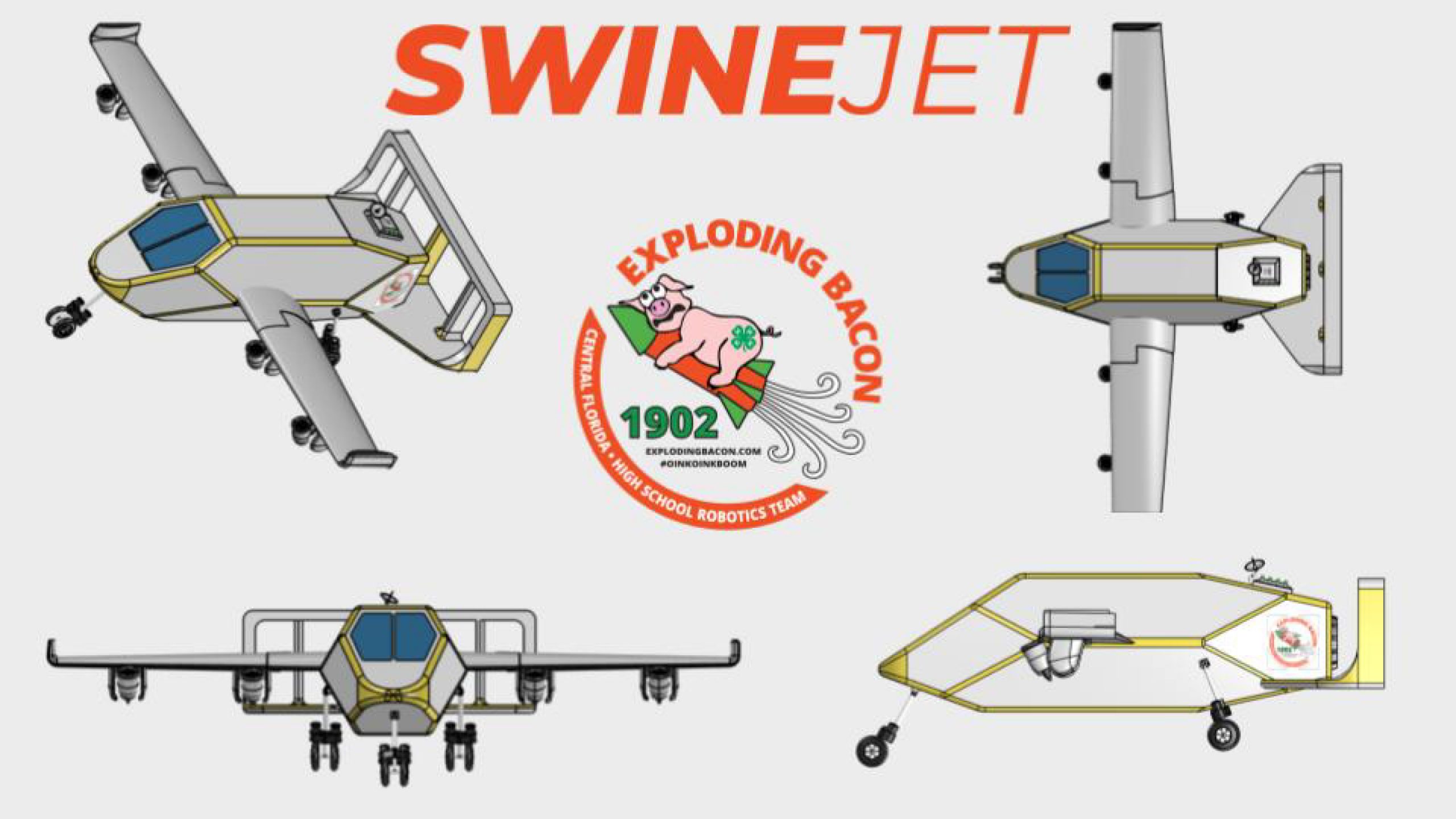 Team - The Gearheads
Grosse Pointe Woods, Michigan
Prize of $3,000
The third place prize of $3,000 goes to FRC Team 1189 The Gearheads, with Gerrald, their out-of-the-box hoverboard and propeller hat.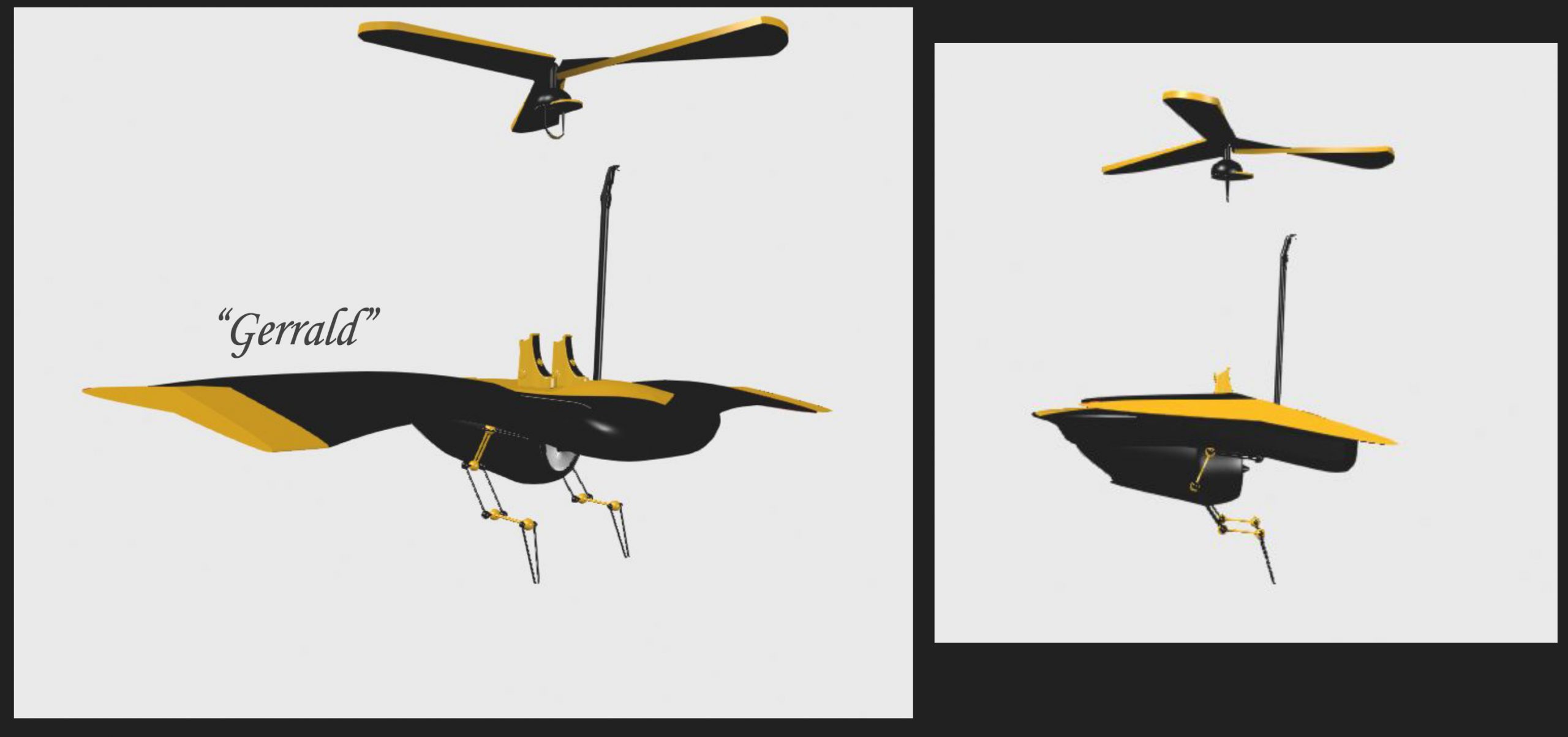 Prize of $500
The following runner-up teams will each receive $500 for participating and creating their fantastic designs.
Respawn Robotics
Red Nation Robotics
Badgerbots
Pearadox
Stormgears
VorTX
Combustible Lemons
Redstone Robotics
Viper Drive
The Zebracorns
The Green
Plasma Robotics
1261
RoboJackets
Spectrum
Keller Fusion Robotics
Komodo
STEM Whalers
Enigma Robotics
Omega Factor